Legal Insights
High quality insights, transformed.
Team TumboScott will share legal insights relevant to large, medium and small businesses on different aspects of corporate and commercial law. Follow our blog to keep up to date with our latest Legal Insights!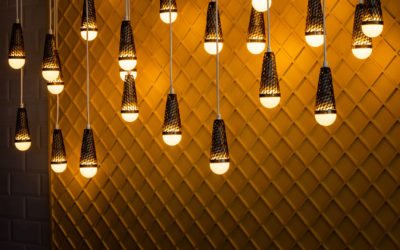 Technology is infiltrating every area of our lives, and driving is no exception. As cars become smarter, it seems that we are getting closer to a driverless future that was imagined in the 80s and 90s. A number of modern vehicles have features that are aligned with a...
read more