Legal Insights
High quality insights, transformed.
Team TumboScott will share legal insights relevant to large, medium and small businesses on different aspects of corporate and commercial law. Follow our blog to keep up to date with our latest Legal Insights!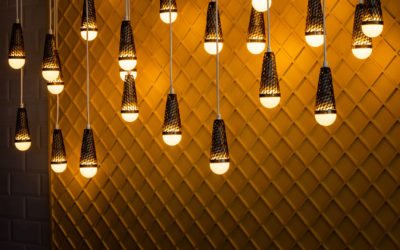 These are no ordinary times as we experience somewhat of a rare phenomenon: a pandemic that has brought the entire world to a standstill and caused companies to rethink and overhaul their businesses. The legal fraternity has not been spared, with lawyers and courts...
read more