Tumbo Scott is a well-positioned, Sandton based full service corporate and commercial law firm. We provide a range of legal services to companies and individuals alike. Our core values of service excellence, integrity, humility, teamwork, professionalism, innovation and continuous learning are consistently reflected through our engagements with all of our valued clients.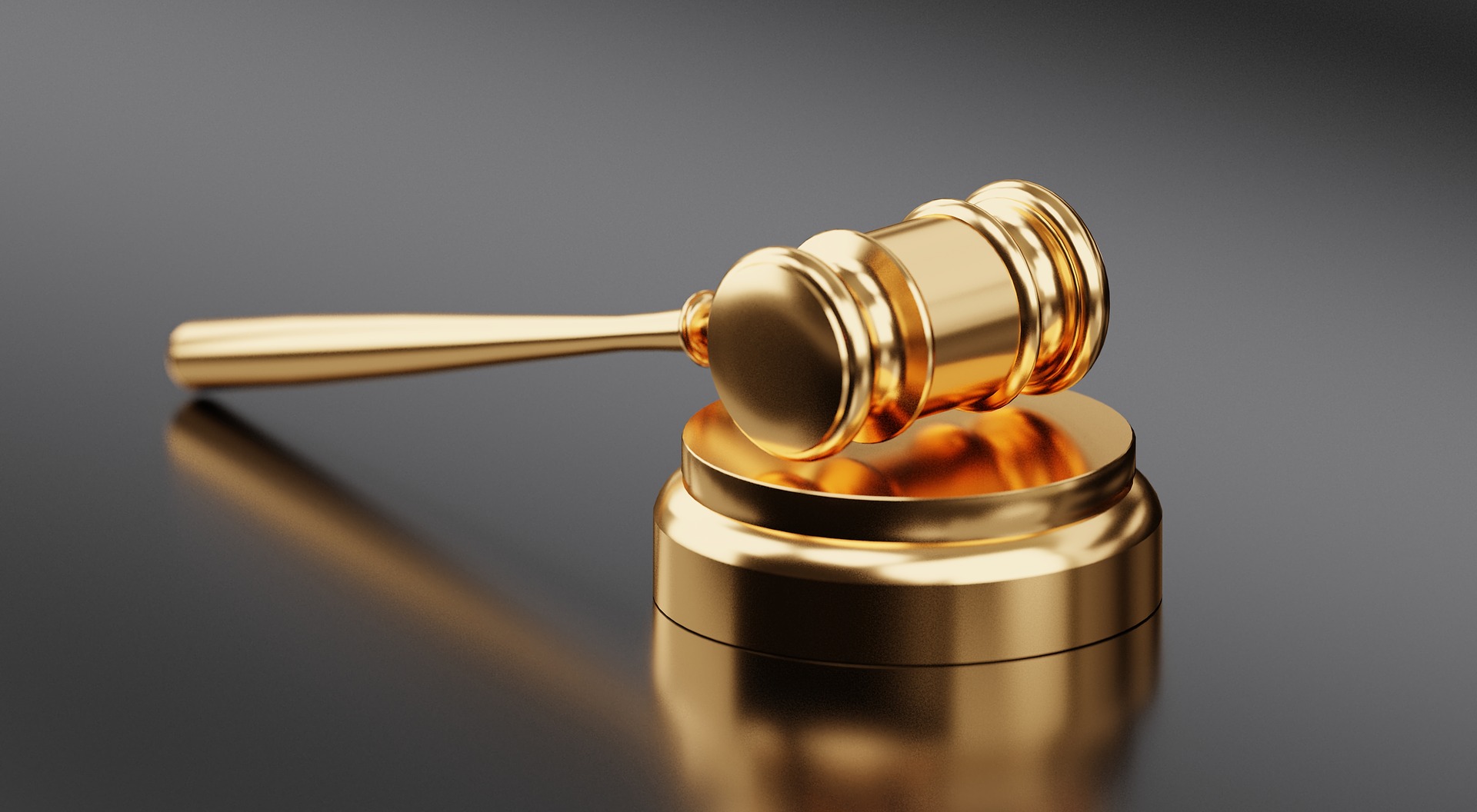 We aim to deliver professional and distinguished legal services to our clients, and to be recognised as a leading law firm in the Africa region.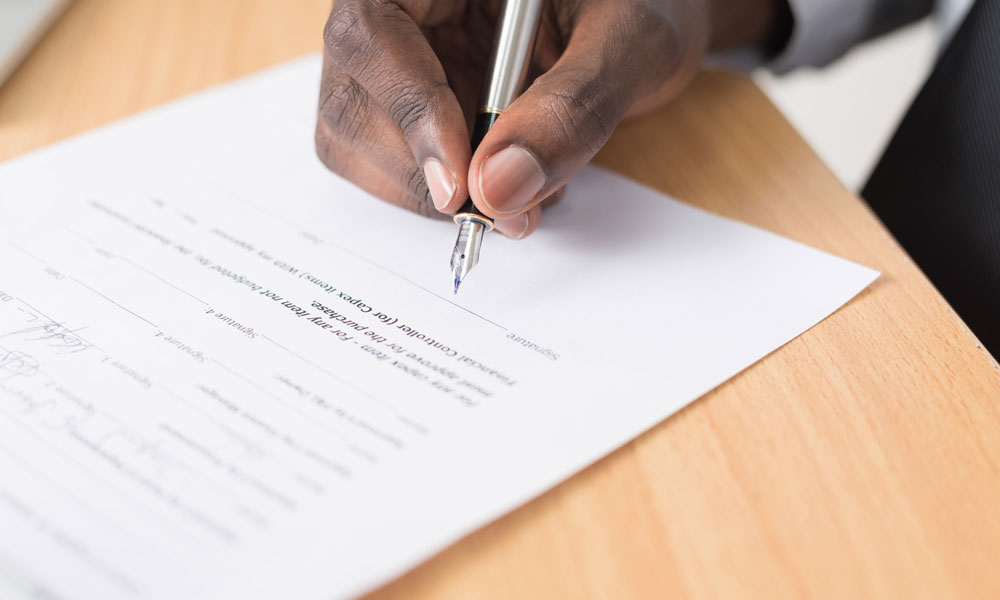 Corporate and commercial
Corporate mergers and acquisitions
Regulatory law
Environmental law
Company secretarial services
Company law
Contract law
Legal training and workshops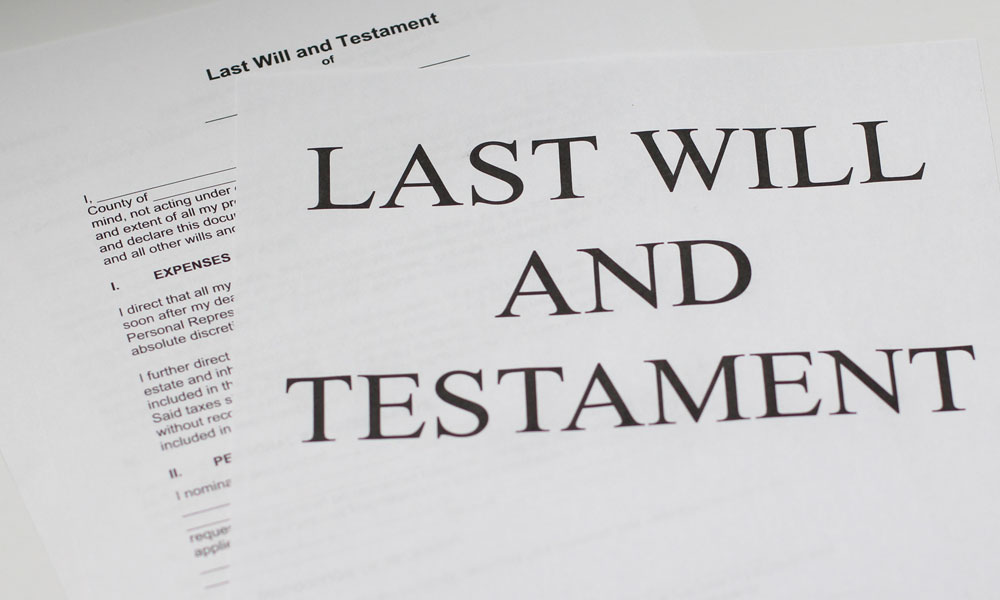 Trusts, wills and estates
Formation and registration of trusts
Drafting of wills
Administration of estates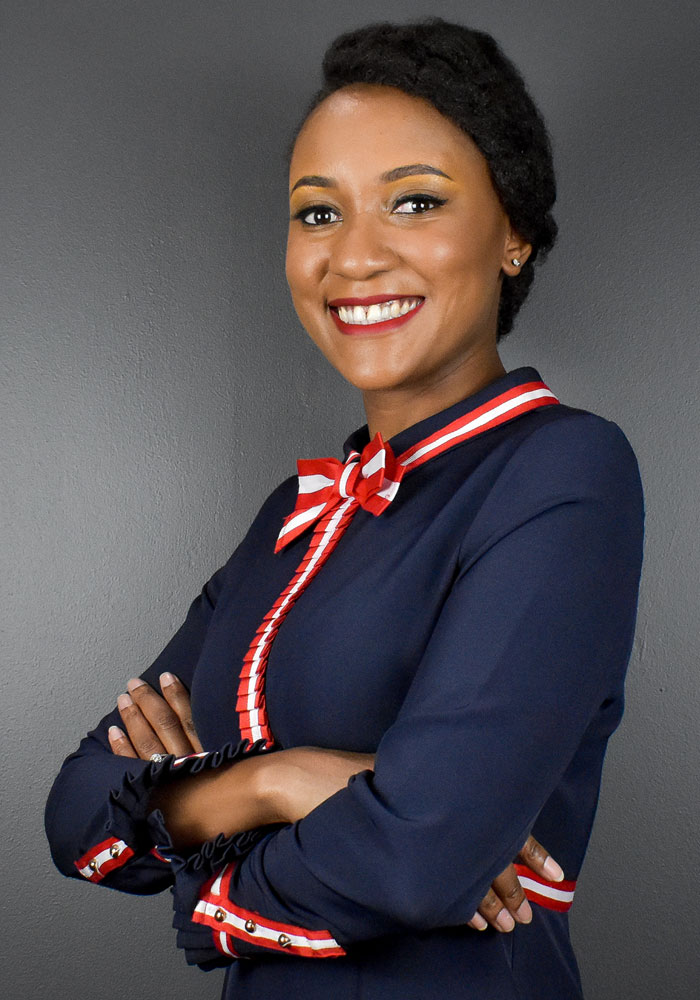 DEBORAH MUTEMWA-TUMBO
Chairwoman
Deborah is an attorney of the High Court of South Africa and the Chairwoman and co-founder of Tumbo Scott. She qualified as an attorney and worked as a corporate associate at Webber Wentzel, a leading South African law firm, where she worked on various high-level matters and some of the biggest corporate and commercial transactions in the country.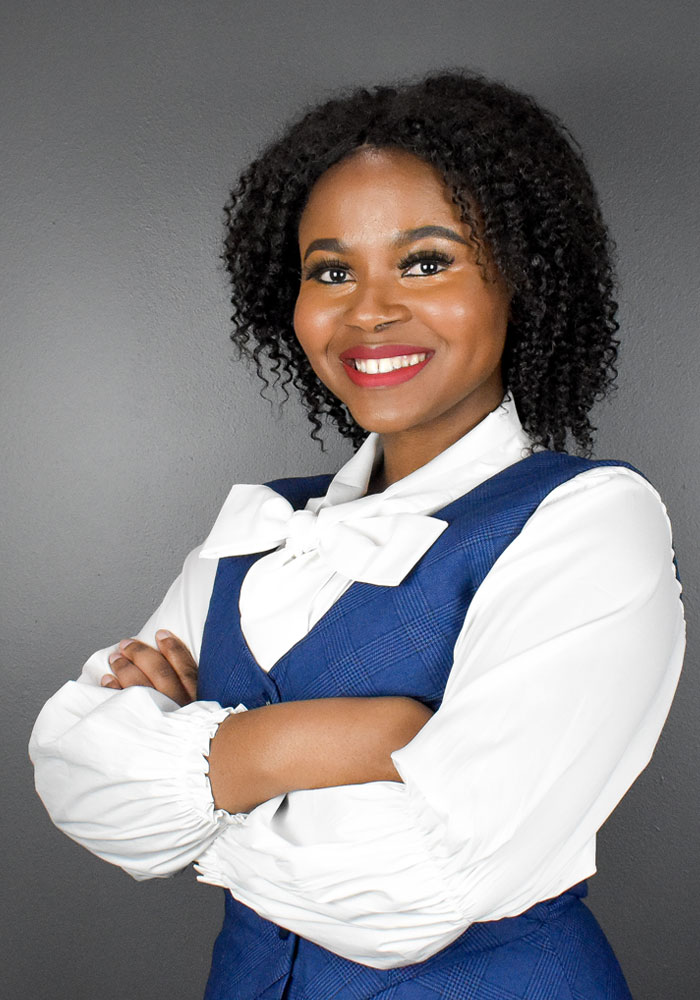 TSHEPISO SCOTT
Director
Tshepiso is a director at Tumbo Scott and an admitted attorney of the High Court of South Africa. She is a consumer protection law specialist and has experience in corporate and commercial law, labour law, constitutional law, public interest litigation, telecommunications law and dispute resolution.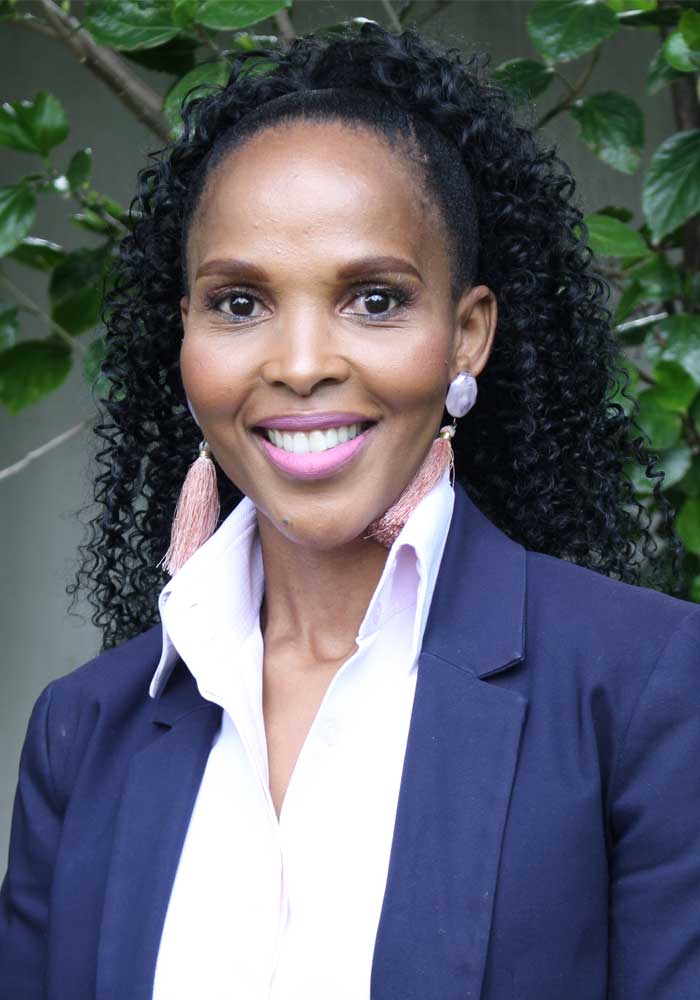 NOLUTHANDO MOLEDI
Director
Noluthando Moledi is an admitted attorney of the High Court of South Africa and the cohead of the corporate and commercial department at Tumbo Scott.